As a coach, speaker, trainer and author focused on leadership and personal development, I have observed that most of the accomplishments we achieve in life generate from within.  One of my mentors puts it like this "If you want to serve yourself and serve your clients to the best of your ability, you need to Show Up Filled Up."
Since college my weight has fluctuated by 58 pounds.  My commitment to exercise has been a roller coaster ride and I have functioned on 5-6 hours of sleep most of my life. Some friends of mine, Eric and Chemae, have been Take Shape For Life coaches for years and although I have always been interested in value they were adding to their clients, I never felt the need to engage any further.

It has become more evident over time that I need to practice what I preach and almost all of the people I have worked with include something to do with their health when we talk about goals.  I finally stepped into my own awareness that I was not doing the very things I was encouraging them to do on their journey to better health.
Knowing that I had been unsuccessful most of my life to be consistent in my own journey, I looked into the Take Shape For Life program.  Co-founder Dr. Wayne Scott Andersen has created a plan to achieve Optimal Health.
The principles that "Dr. A" professes have made a significant difference in my life.  Then it hit me.  Why not add this approach to Optimal Health to the list of resources that I can provide to my clients with the intent that it could produce similar results in their life.
The Take Shape For Life coaching certification will allow me to provide a realistic and sustainable way to help my clients discover their own Optimal Health by living a longer healthier life following the Take Shape For Life Plan designed by Dr. A.
NOW WHAT DO I DO?  If you need to lose weight, exercise more or improve your sleeping habits, Take Shape For Life can help.  There are a few things you can do that will help you discover your own Optimal Health.
***********************************************************************************************

If this already makes sense and you want to start now or find out more about the program click here and you will be redirected to my Take Shape For Life website where you can find out much more information and contact me by filling in the form on that page.  Less than 5% of us are living Optimal Health.  Consider these questions before you close the page:
What do you want?
What would that look like?
How would that feel?
How would that impact your life and the lives of those close to you?
**************************************************************************************************
Find out on your own and check out these great resources ==>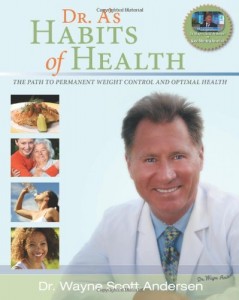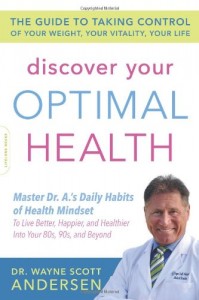 **************************************************************************************************
Check out this great resource from Dr. A and find out your Body Mass Index (BMI)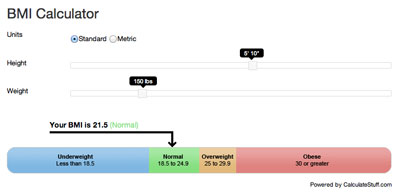 **************************************************************************************************
Return to Building What Matters Home Page